Are you looking for SEO services that provide higher Google Rankings & More Traffic From Organic Search ?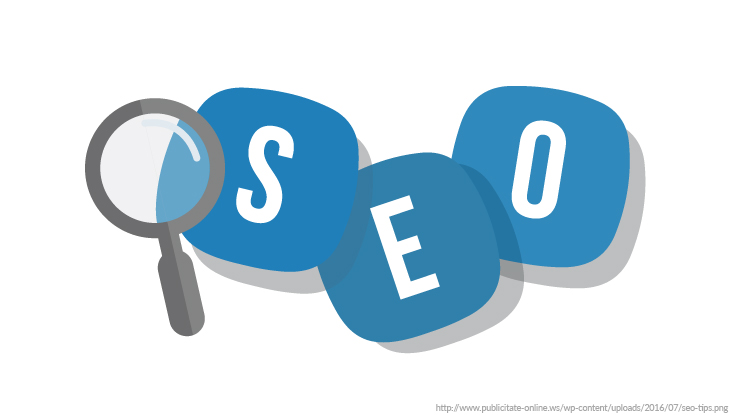 I have helped many of my clients reach the 1st page of google, bing and yahoo with their desired keywords using my SEO services, blog services which include on and off page optimisation.
Our SEO services include creating regular meaningful content that adds value to the reader's experience while using optimal keyword density, link building, search engine marketing, search engine optimisation techniques, social networking and social media optimisation.
It does not matter what type of business you are running and trying to create an online presence for – If your business is not already reaping the benefits of organic search engine traffic, then you are missing out on some much needed exposure.
Contact us today for your free proposal.