Appliances Direct Reviews
Some of you reading this might be wondering what has Appliances direct have to do with Virtual assistant UK? Well, I felt impelled to share with the public the worse online shopping experience I have ever had.
On the 23rd of April 2020, I purchased a new television as my old TV broke down. To cut a long story short, after receiving the TV I realised that it was faulty within 3 hours as the TV would shut down while using the smart TV application plus a line would appear at the bottom of the screen.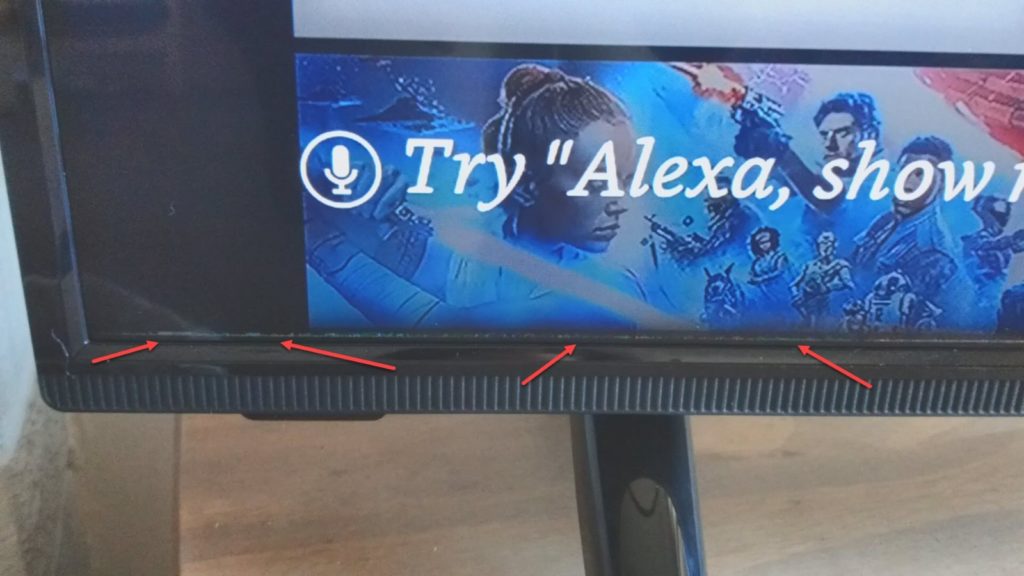 On the 25th of April Appliances direct acknowledged my return request and then on the 28th of April they wrote back asking for more information including photographs of the TV which I supplied. I mistakenly believed that would be the end of it and that Appliances direct would arrange to pick up and issue a refund. No such luck!
I then had to wait several days before the pick up was arranged and then the next part of this saga began. I was then told that once the TV arrives back the technical team would have to verify the fault before issuing a refund even though I returned this TV before the 14 days cooling-off period.
I waited 3 more days and then contacted Appliances direct again asking for my refund but was told that the TV hasn't even arrived back yet!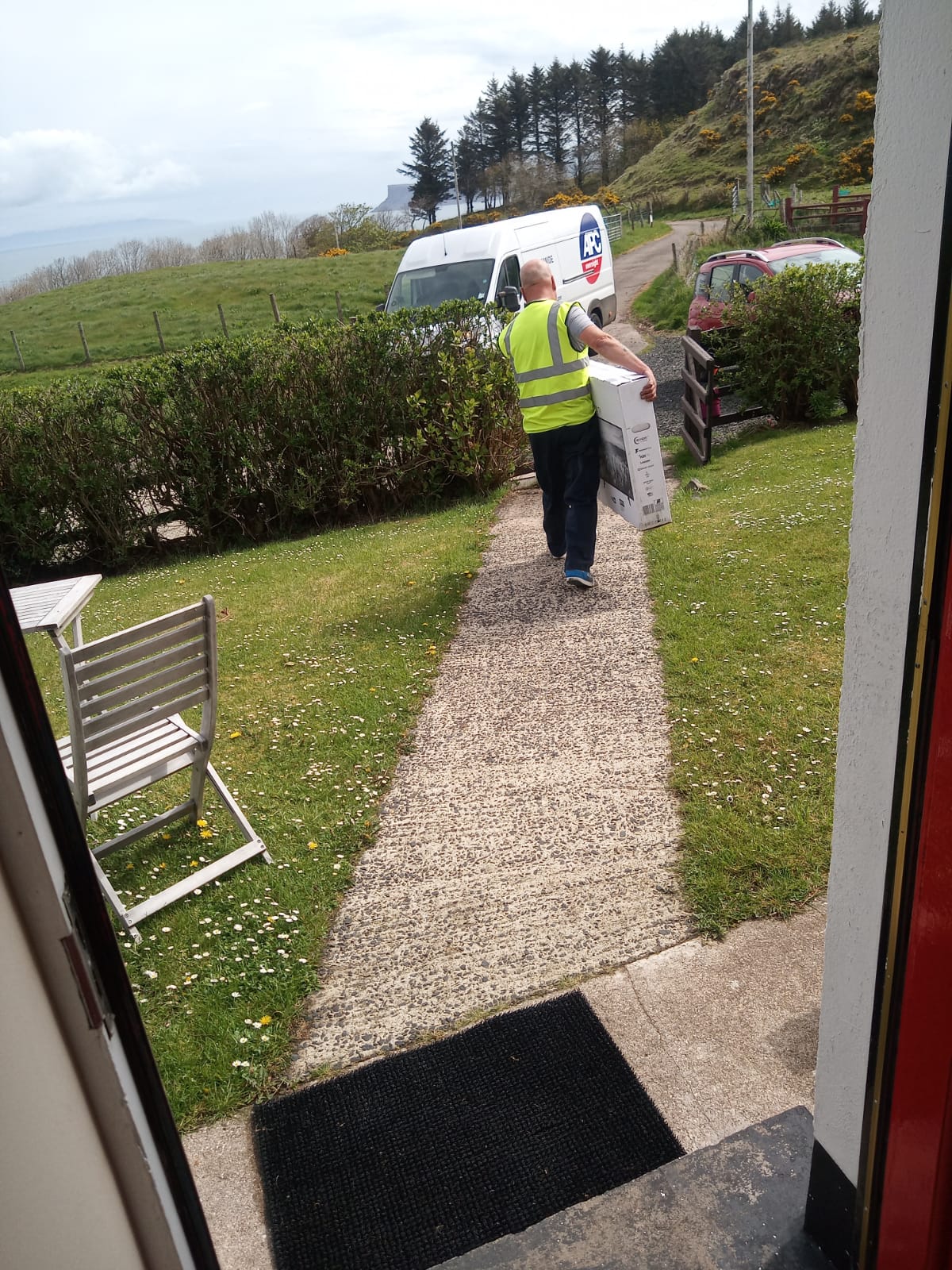 Days later they then tell me that one of their technical team will inspect the TV and then let me know if I'll be refunded. Again I ask " If I'm supplied a faulty product and return it within 14 days isn't the law that the online retailer has to refund the consumer?"
Fast forward to the 11th of May and my last response was
"Hi Christopher, Thanks for your email. I am sorry for the delay in our response. I have contacted our return team to book this in for testing as soon as possible. This can take 2-5 working days. Once the fault is confirmed we will be in touch regarding your refund."
So according to the last email appliances direct sent me I may or may not receive a refund around the 16th of May and in the meantime I can deal with lockdown without a television because Appliances direct clearly couldn't care less.
If you're considering purchasing an electrical appliance online I certainly wouldn't recommend appliances direct as their refund policy is the worse I have ever encountered.
I'll update this post if and when I receive my hard-earned money back.