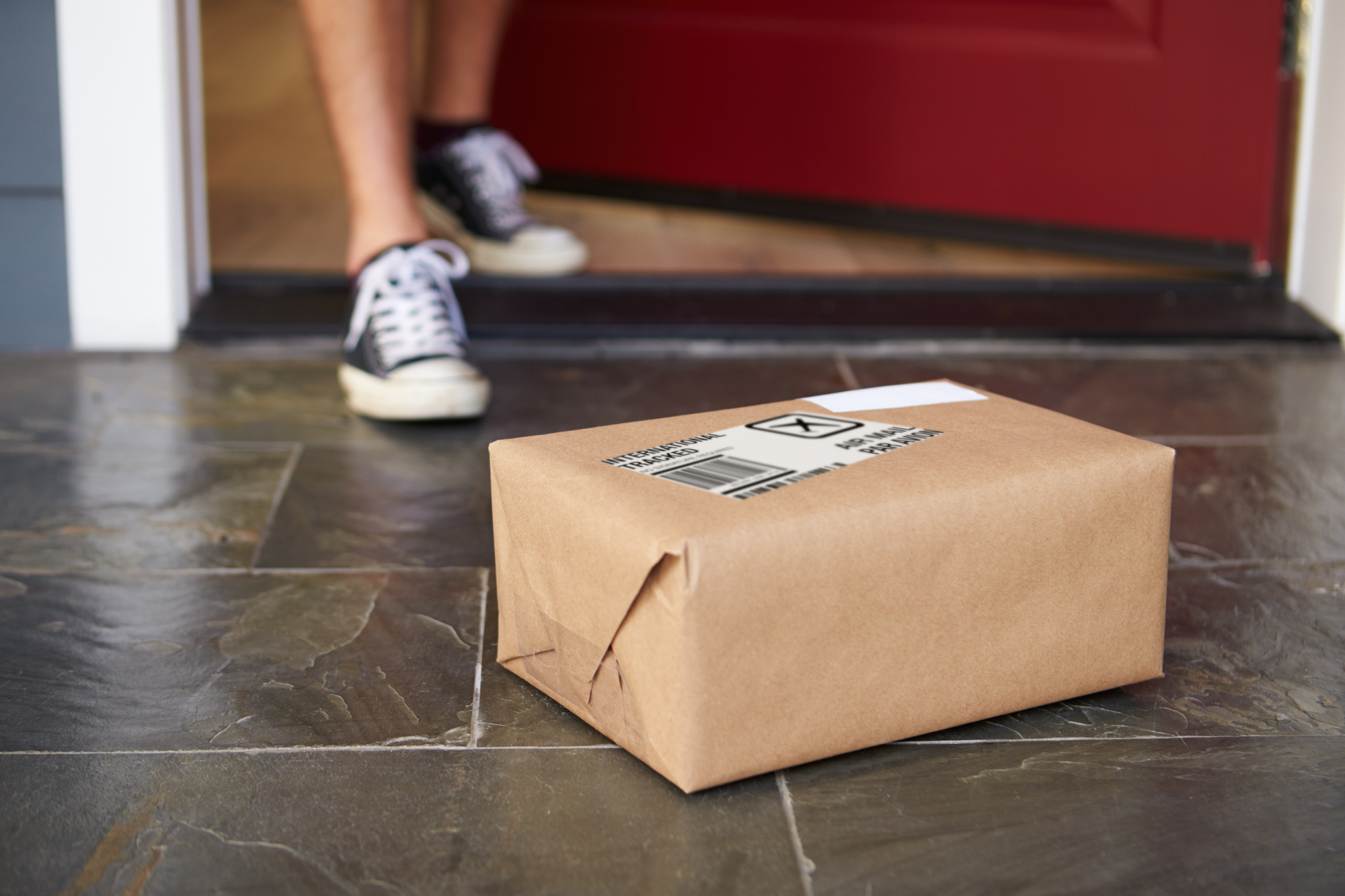 Selling items on Amazon can be a reliable option for income if you do it correctly. Here are some Amazon selling tips that all sellers need to follow.
Are you wondering how to sell on Amazon successfully? There are some key tips Amazon sellers can utilize to improve their sales and stand out from competitors.
To make sure that your Amazon shop brings in more profit, keep reading this guide. These Amazon selling tips will help you prepare for selling on this popular platform.
Rack up the Reviews
Getting verified reviews is incredibly important on e-commerce platforms like Amazon. Customers don't want to take your word for how great your products are, they want to hear it from other customers. Getting Amazon reviews will help you build brand loyalty by showing that others find your products to be trustworthy.
To incentivize your customers to leave reviews, reach out to them to see how they like their purchase, and ask them to leave a review. This will get people engaging in conversation about your brand and products. Great product reviews can make or break a sale, so it's important to keep them coming.
Not only do reviews affect your consumer's decisions, but they also affect your ranking within the platform.
Getting reviews on other platforms is another great way to generate engagement. Encourage customers to leave reviews on Facebook, Google, and other review-friendly platforms.
Make sure you engage with your customer's reviews in a helpful manner. If there are bad reviews, respond to them asking what you can do to fix the issue. Staying non-defensive when talking to customers shows them that you put them and their satisfaction first.
Consider having an automated process for gathering reviews from your customers after they receive your items. This can help you retain a constant flow of reviews with ease.
Amazon prioritizes customer service. Respond to your customer's reviews and questions in a timely manner. You also want to make sure your customer service extends to things such as your return policy and shipping speed.
Great customer service will prompt your customers to leave you great reviews.
Optimize Amazon SEO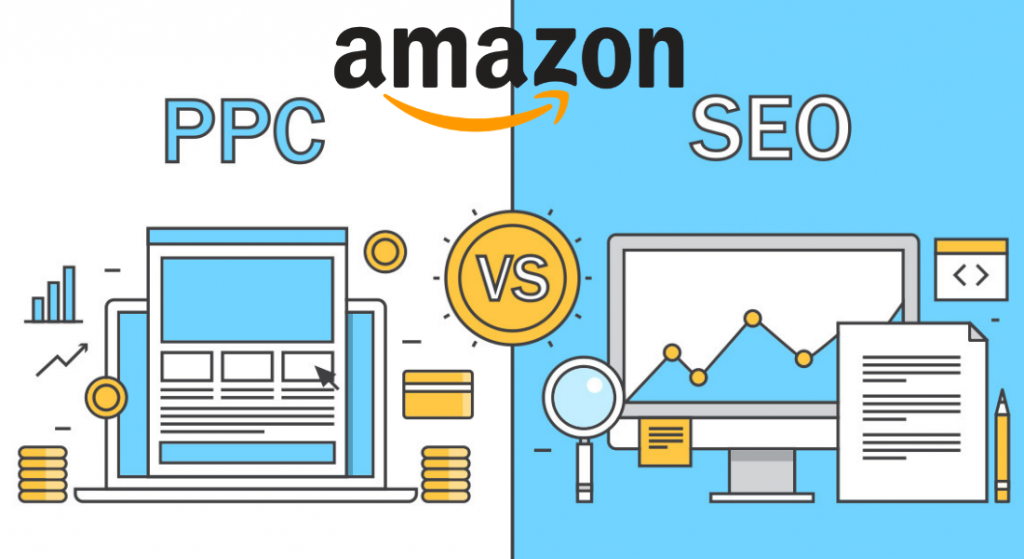 To make sure your ranking is competitive, you will want to know Amazon's SEO basics. Knowing which keywords you can use to boost your ranking will help you generate your product titles and descriptions in a way that will benefit your store.
Anticipating the most important words your prospects will search can help you generate useful keywords. You can also look at what keywords your high-ranking competitors are using.
Amazon is a search engine as much as it is a marketplace. Utilizing SEO practices will help to get your products in front of more people.
Perfect Your Branding
Many Amazon sellers make the mistake of ignoring the importance of branding as a third-party seller. Even when selling through Amazon, branding is crucial for connecting with customers. This will also lead to better brand recognition.
If your branding sticks out from the rest, this can drive sales. Current customers will recognize your branding, and if they had a great experience with your product and service, they're likely to purchase again. This is a great way to capture new customers and retain your current ones.Â
Images Are Everything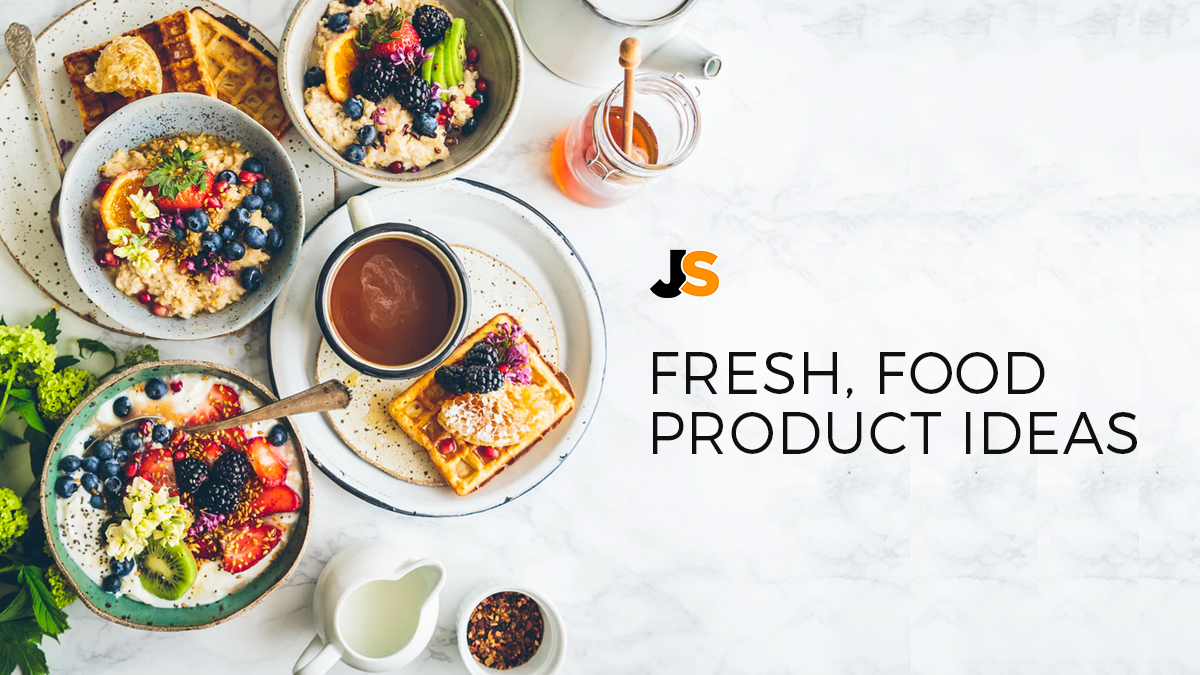 Your product images will have a huge impact on your customers' buying decisions. Your images are often the hook that brings potential customers in. Strong product images can attract customers as they search on Amazon.
Clear, clean, and quality high-definition images are a must. Because of the number of sellers on Amazon, you will want to combine this clear image with some diversity to make your product stand out.
You will also want to take Amazon's image requirement into consideration. Your first image is required by Amazon to be shot on a plain white background. You should add diversity with your images where you can in the remaining image slots.
Using lifestyle photos to showcase your products can help make your images less sterile and more relatable. This kind of image creates interest and also allows the customer to imagine using your product.
Showing off different angles of your product will allow someone to get a full view of the features of your product. Your product shots act like a window display. Make your images enticing to draw customers in.
Professional Product Descriptions
It's important to stray away from generic product descriptions. Rather than just talking about how great your product is and listing all of its features, try telling a story with your product descriptions. Provide clear examples of how your product can improve customers' lives or solve a problem they may have.
Focusing on the benefits and uses of your products can help you tell potential customers why they should choose your product over a competitor's product.
Your product description should be in line with the tone of your brand. Making your branding consistent across your selling platforms as well as your social and marketing platforms is a great way to build up some brand awareness.
Amazon Selling Tips That Can Boost Your Business
If you want to have success with selling your products on this platform, keep these Amazon selling tips in mind. Amazon can be a great place to generate profits if utilized correctly. Stand out from competitors by appealing to potential customers by trying out these methods.
Do you want to leave the hard work to someone else? By having a team of experts manage your Amazon store, you can be sure to have tons of success. Contact us today to get started.