Did you know that 19% of Amazon merchants earn over 800,000 GBP each year? With a little bit of success, you could turn selling on Amazon into a full-time career!
Selling electronics online, or any product for that matter is easier because of this outlet. If you plan to start your online store, you need a solid, knowledgable foundation and the right products to sell. Otherwise, you'll end up in a less than ideal situation.
Don't feel discouraged yet.
With this guide, you'll learn some tips on selling profitable products on Amazon. Read on and find out how!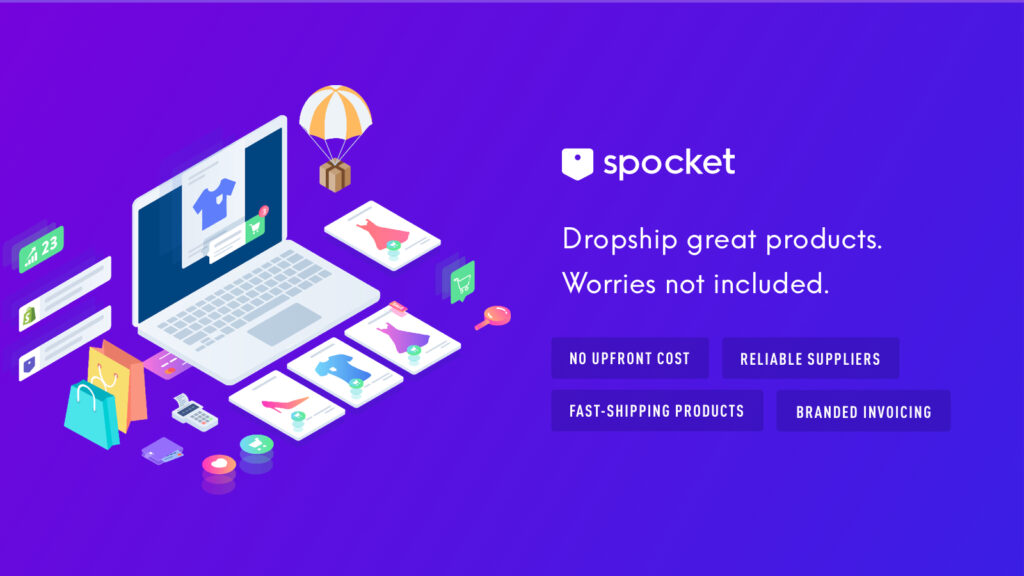 1. Research to Discover Profitable Products
When finding the most profitable products to sell, you don't need to have extensive experience. The platform will give you all the information necessary. That way, you'll identify market trends and products always in demand.
You should aim to understand the reason behind the profitability of an item. Some criteria will come into play, such as shipping weight, category, competition, and popularity. With that, look for products that meet the majority of these criteria.
When looking for products, consider three factors: Amazon Seller fees, wholesale pricing, and shipping costs.
The products cost should be within 25%-35% of your preferred selling price. The most popular products have a selling price range of 8 GBP to 40 GBP, so use this as a guide when setting a price.
To ensure profitability, ensure that its lightweight, around 1.4 kg with the box and packaging. Keep the item simple and robust since it decreases the risk of loss. If you want profit all year, sell items anyone can use every day.
2. Look at Your Competition
If you want to rake in the most profit, your product should have a competitive price, easy shipping, and high demand. To ensure you won't get eclipsed by bigger companies and sell well on Amazon, ensure that the product you sell isn't something major brands offer within the platform.
The product should be within the Amazon Best-Seller Rank 5000 or lower to avoid competition. To ensure an easier marketing process, ensure that customers can search the items using different product categories and keywords. As for the keywords, ensure that it has no more than 10,000 searches each month.
3. Learn From Amazon Product Listings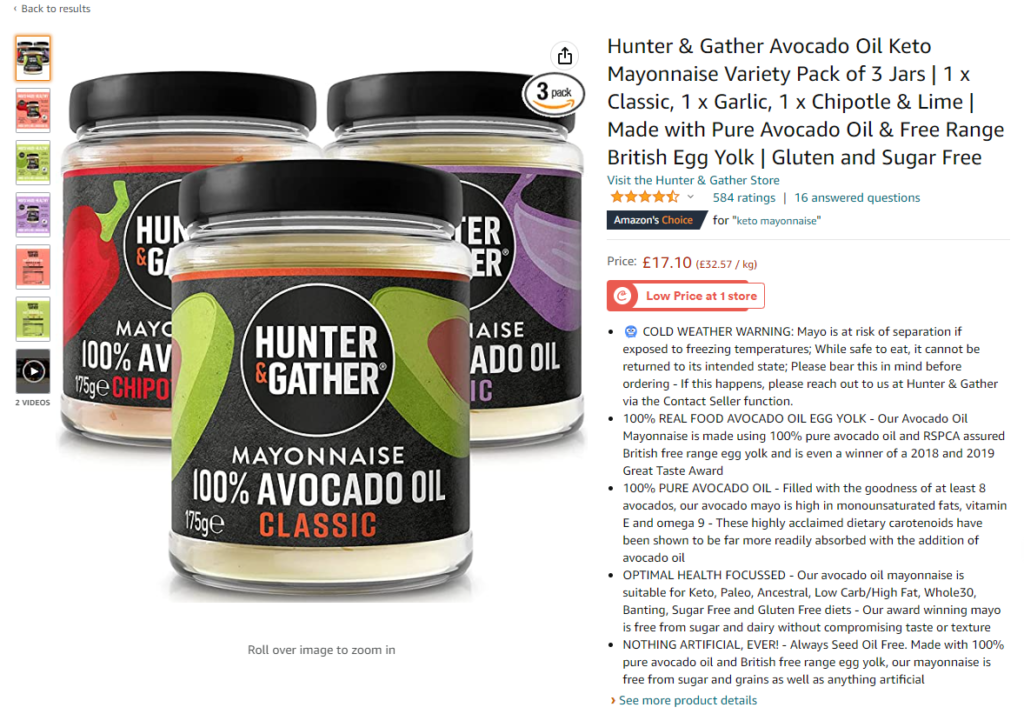 It isn't a crime to adopt a similar products description format. That's why you should research products online and look for various information you can use for your Amazon listing. You'll often find the products dimension, weight, and other relevant information.
It also gives you an idea of whether you can sell the same product. The information is there, so you can use the abovementioned guidelines to determine whether it's sellable.
4. Find out Other Products Outlets
A lot of small-scale sellers make it big on Amazon since they sell niche items. They often earn a lot from selling handmade items, custom jewellery, and even live bug specimens. If you want unique products to sell, this can be your best bet.
If you do this, you'll decrease competition from larger sellers and Amazon. The platform does a fine job when you're upselling products. It maintains a section that recommends products under a products description page.
With this, buyers get more encouragement to spend more. If you sell complementary products on your store, your listings will get showcased more.
5. Find a Market Gap
A simple organic search through Amazon might yield some gaps. Narrow your search to look for a niche where you can make the most impact on the platform. For example, if you're planning to sell leggings, you can specialize in a certain style missing from the platform.
You can also find the gap using the customer reviews in your chosen product niche. Even if other sellers already have the product, some customers might feel unsatisfied. This is the gap opportunity to give something they want.
Top Selling Amazon Items
To find more inspiration in selling products, you should look at Amazons top items. The pleasant news is the platform curates a best-seller list from various niches. Whether its toys, books, or video games, they update the list each hour.
Here are some top products you should consider:
1. Books
Amazon is undeniably popular when it comes to books. Lots of customers prefer getting physical books since a lot of brick-and-mortar bookstores are going out of business. You can find new releases, classics, and best-sellers, often costing less than 15 GBP.
Books are great sellers since you can make a bulk purchase directly from publishers. After that, you'll turn in an impressive profit once you list them on Amazon. As usual, do your homework and find the most popular literature around.
2. Clothing, Shoes, Jewelry
This is a popular category, but its oversaturation can work against you. To profit off this niche, look for something unique at a reasonable price. Most people won't use Amazon to get luxury items; they want discounted items.
3. Electronics
This category has some of the most impressive prices on the platform. It's impressive since you'll find a wide variety of popular electronics across the globe. This category holds a lot of potential, as long as you have the budget to buy electronic devices in bulk.
4. Toys and Games
It's often surprising how some top-selling games on Amazon need no sophistication. At some point, one of its bestsellers was a simple deck of Monopoly Deal cards priced at 5 GBP. If you plan to sell toys in Amazon, ensure they're popular.
Profitable toys should be something you can order in bulk. Aside from individual listings, check the best toy categories on the platform.
Get Products to Sell on Amazon Today!
These are some ideas for products to sell on Amazon. Use these ideas and remember to communicate with buyers to get the most out of your online selling business.
Of course, it doesn't end here. We've got tons more content to guide you through the process and find success. Check out this post discussing how to promote your business online!