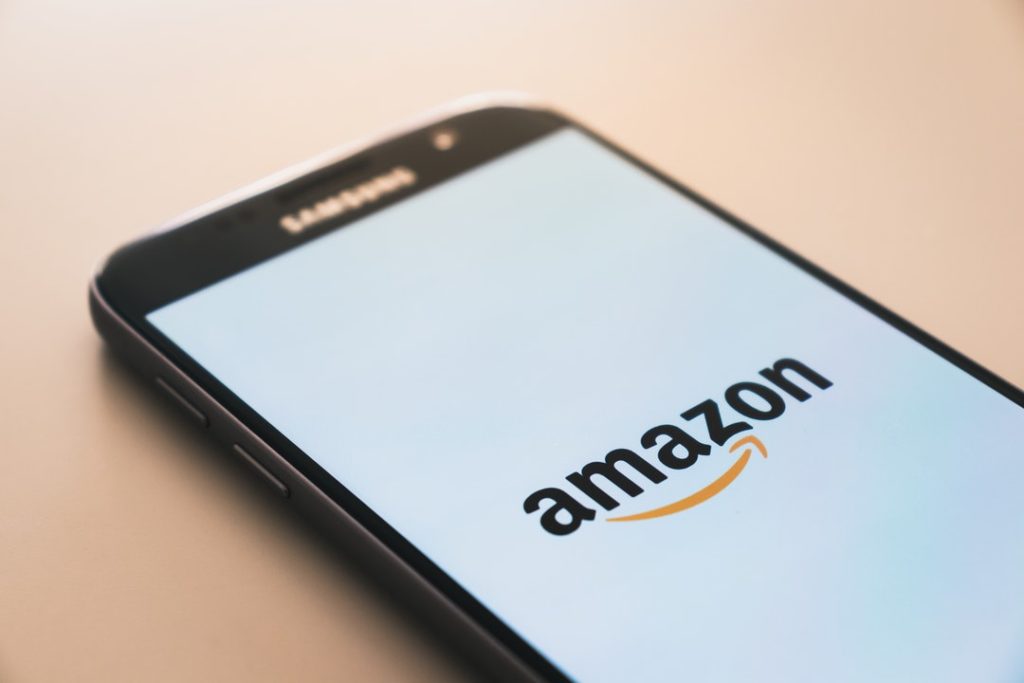 Are you looking for the answer to the question, "how to advertise on Amazon Seller Central"? We've got all of the tips and tricks you need to know today.
Did you know Amazon has an inventory of 12 million items across all of its different categories and services? If you look broader at the Marketplace that includes the seller's list, the number increases to 350 million.
Amazon is where people go for everything, from household items to clothes to food, and there are perks for people selling things. Keep reading, and we will guide you through how to advertise on Amazon Seller Central.
What Is Amazon Seller Central?
Amazon Seller Central is the web interface that brands and companies use to market and sell their products or services to Amazon's customers. If you have an account, you're a third-party seller.
There are ways you can advertise through Amazon, consultants that can help you manage your account, and tips on what the best products are to send and how to make engaging listings.
How to Advertise on Amazon Seller Central
You can manage your marketing campaigns using the Campaign Manager tool. You can pull reports to see how much you're spending or the cost-per-click on your ads, target keywords that Amazon shoppers are using, and you can analyze the impact of your ads.
You can test different keywords and update your budget whenever you want to see what's working well and how you can improve.
Sponsored Ads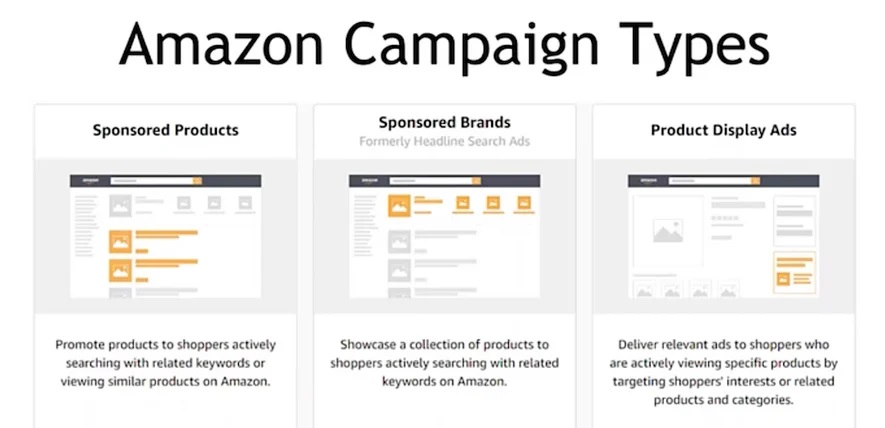 You can use the Sponsored Products feature to promote the individual products that you are selling on Amazon.
This feature includes targeting that you can set automatically, manually, or using a keyword or product targeting. There is a negative keyword feature, as well.
The campaign structure includes campaigns, ad groups, ads, and keywords. You can set a daily budget.
You can use the Sponsored Brands feature for brand awareness. You can build creatively with a headline, logo, and product images. You can send customers to the Amazon Store for your ad or a specific product page.
The features here include manual targeting and keyword targeting. You can create campaigns, creatives, and keywords. You can alternate your ads.
You can set a daily and a lifetime budget. For more information on creative specs and the type of ad placements, Amazon offers, check out the guide for Seller Central Ads here.
Both sponsored ads are user-friendly tools that can help you promote your brand and product you're selling on Amazon.
Selling on Amazon
There are two types of sellers on Amazon, first-party and third-party. Fist-party sellers include manufacturers and distributors. Third-party sellers can be anyone who might want to sell products individually on Amazon.
Anyone can become a third-party seller, but to become a first-party seller, you need an invite. You may have many products on Amazon or a select few. Either way, some consultants can help set everything up for you.
Virtual Assistant UK can help you with your Amazon Store set up and ongoing management. We specialize in online brand management and e-commerce and can also help with marketing campaigns on Amazon and content creation.
Our experts can help guide you through the process and make it completely seamless. It's a massive marketplace, and you need to make sure you are standing out from the crowd and don't get swallowed up in the millions of items offered.
There is a lot of competition with an increasing number of Amazon shops opening each day. Let us help you build your shop and optimize the use of Amazon ads looking at sponsored posts to see if a product, brand, or both would best fit your selling profile.
We are here to help you get everything set up and running. You will get all the benefits of standing out from your competitors and making a profit from your Amazon shop.
Tips For an Amazon Seller
Virtual Assistant UK has worked with Amazon sellers and has come up with best practices in how to market yourself successfully in their vast shop. We will help keep you up to date on the latest trends in marketing.
We will walk you through ways to help you make your product or brand stand out. We offer the services we are going over.
1. Stay Up to Date
We will help keep you current on Amazon's best practices and trends. This is important in such a large marketplace that is continually evolving.
You will need to be flexible and grow too. We can help improve your ads to stay up on the latest trends that the top sellers are doing.
2. Strong Skillset
Our experts have marketing, writing, SEO, and analytical skills. It would be best if you had all of these to not only create your marketing campaign but to continuously measure and test it to see how you can improve.
3. SEO Prevails
To stay ahead of your competition and show up at the top of a page, you need to make sure your SEO is done right. Our Amazon Specialists are here to know and follow the guidelines Amazon has set and helped prevent you from getting flagged or suspended.
We will use SEO techniques that bring your brand and product more visibility in the marketplace.
4. Start On the Right Foot
Using an Amazon Expert will help set you apart from your competitors right from the start. You already have the upper-hand against your competitors when setting up your shop and then using marketing best practices. You are setting yourself up for success.
Become an Amazon Seller Today
Now that we've walked through how to advertise on Amazon Seller Central and the many marketing tools, you are ready to set up your shop.
Whether you're a first-party or third-party seller, you can benefit from using a consultant that's an Amazon expert and sets your product apart in the broad marketplace.
Start signing up to become a seller or contact us with questions about our Amazon expert services today!