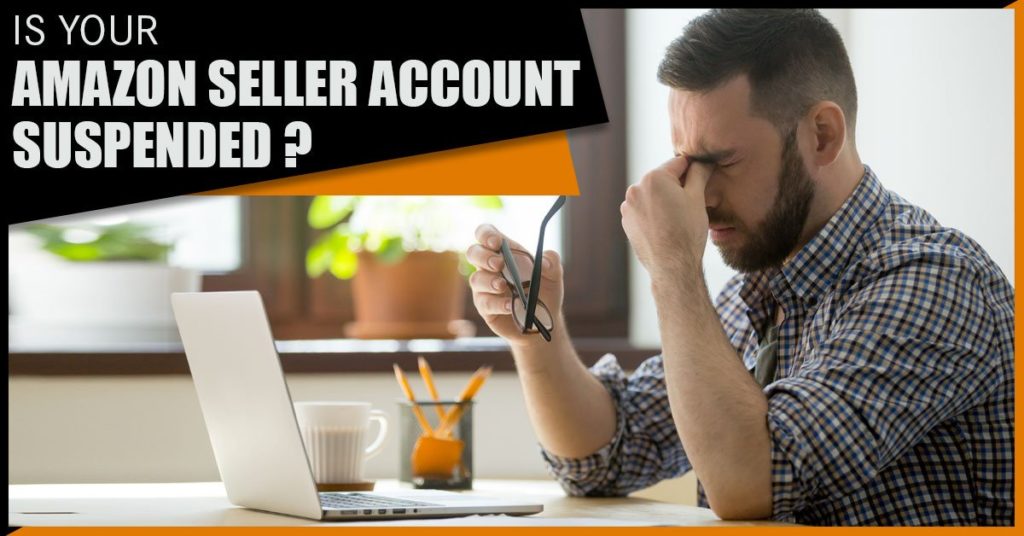 Selling on Amazon gets more popular with each passing year. Third-party sellers accounted for more than half of Amazon's $280 billion earnings in 2019. 86 percent of those sellers report turning a profit, as well.  
Selling on Amazon has evolved from a side hustle to a way to earn an actual income. Considering all that's been going on this year, a lot of people will be looking to supplement their lost earnings. If you're lucky enough to not have to replace them altogether. 
Unfortunately, things can happen with an Amazon seller account. If you've had an Amazon account suspended, we're going to show you how you can reopen your account. You'll be up and running and turning a profit before you know it!
Reasons An Amazon Seller Account Can Be Suspended
Before we delve more deeply into how to get your Amazon seller account reinstated, let's take a look at some reasons why an account may be suspended in the first place.
Customer complaints are the most common reason for an Amazon seller account to be closed. Unsatisfied customers can report you for selling poor quality items. Misrepresenting your items could also get your Amazon account flagged for suspension.
Poor customer service is one other common reason why Amazon resellers get suspended.
It's important to understand Amazon's expectations and rationale for suspending accounts. First and foremost, it'll help you avoid getting your account suspended in the first place. Understanding their policies will also help you understand how to get your account reinstated.
1. Read The Notice Amazon Sent You
If your account does get suspended, you should get an official notice from Amazon detailing the reasons for their decision. The first step in reinstating your account is understanding exactly what it is you're supposed to have done wrong.
Amazon's notice will detail the specifics of your account suspension. There are multiple levels of severity.
Suspension is the first level. Denied is the second level of severity, meaning your appeal hasn't gone through. Having your account banned is the most extreme form of account suspension.
The notice from Amazon should also let you know the reason your account is being suspended. These range from
2. Appeal Your Suspension
After you've read the notification from Amazon alerting you to the infractions which caused your suspension, you can appeal that decision if you feel that it's unjust.
You should also check the metrics of the Amazon seller center to see other problem areas that could have triggered the action. This data can further inform your appeal process, as well.
The first step in re-opening your Amazon seller account is contacting Amazon. In your initial message, you should take responsibility for the complaint which caused the suspension. You can also take some of the insights from the Amazon seller metrics to deliver an actionable plan to Amazon on how you plan on rectifying the complaints.
You should make this plan of action as thorough as possible. Otherwise, you could trigger an internal audit from Amazon, which could further delay reopening your seller account.
Once you've got your plan laid out, you should navigate to the Performance Notification section of your Seller Central. Locate the 'Appeal' button and then submit your plan.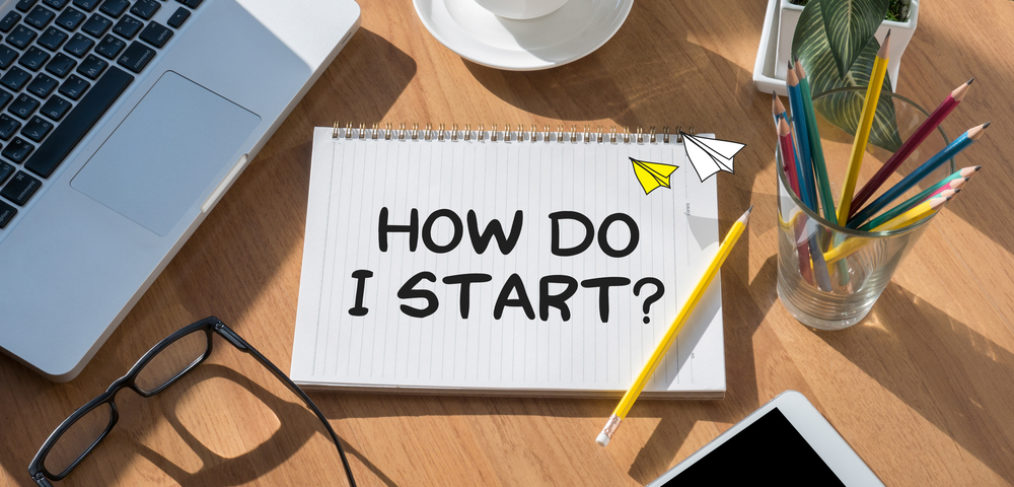 3. How To Create An Effective Plan of Action
A well laid out Plan of Action is the single most important aspect in getting your seller account reinstated. You want it to be as airtight as possible to help make that as quick, easy, and painless as possible.
To start, don't argue with Amazon about their process. It starts the negotiations off on an argumentative tone. This makes it less likely to come to a quick resolution.
Instead, focus on your own actions and behaviours and how you're going to rectify the problems they're leveling against you.
Try and stick to a PowerPoint style presentation instead of long written proofs. Make your main points using a bullet-point format, which will help make your points easily understandable.
Finally, less is more when it comes to your appeal process. Confine your Plan of Action to the specific problems you're aware of and lay out, exactly, how you're going to solve these problems. This leaves less room for argument or accidentally causing further issues.
There is also the option of using a professional to help with your appeal, Reinstate Amz has an excellent record and is highly rated.
4. A Secret Step To Reinstate Your Amazon Seller Account
Simply sitting around and waiting to hear back from Amazon can be frustrating. While there are no guarantees further steps will result in any different decisions, it's still a good idea to consider every avenue at your disposal.
If you'd like to expedite your appeal, you can also send an email to seller-performance@amazon.com. This will send your appeal directly to Amazon's Transaction Risk Management Team (TRMT).
The process is more or less the same as filling out the Appeal section in Seller Central. You'll want to make sure to make your Plan of Action even more thorough and airtight if you're going to be appealing to the TRMT.
For starters, you can fill out your Plan of Action on a document with an official letterhead. If the complaints leveled against your account have to deal with the inventory issues, you might mention how you're planning to improve your supply chain.
You should also mention the reason your account was suspended in the first place. Lay this out with as much detail as possible. Then go down the list and show how you've solved these issues or are planning to do so.
It's an exciting time to be an Amazon seller. There's some sort of Amazon selling for nearly everybody, whether you're simply wanting to resell some things you have lying around or if you want to make it a fully-fledged business.
Just because something's gone wrong doesn't mean it has to be the end of the world. Follow these steps and your Amazon seller account should be restored as quickly as possible.
Looking For More Tips About Selling On Amazon?
There are so many different reasons to sell on Amazon. Maybe you're a new brand, looking to get started without having to have your own storefront or domain. Or maybe you're simply looking to make a few extra pounds here or there.
If you want to learn how to master your Amazon seller account, learn about our Amazon brand management services and how they can help your online business grow and thrive.