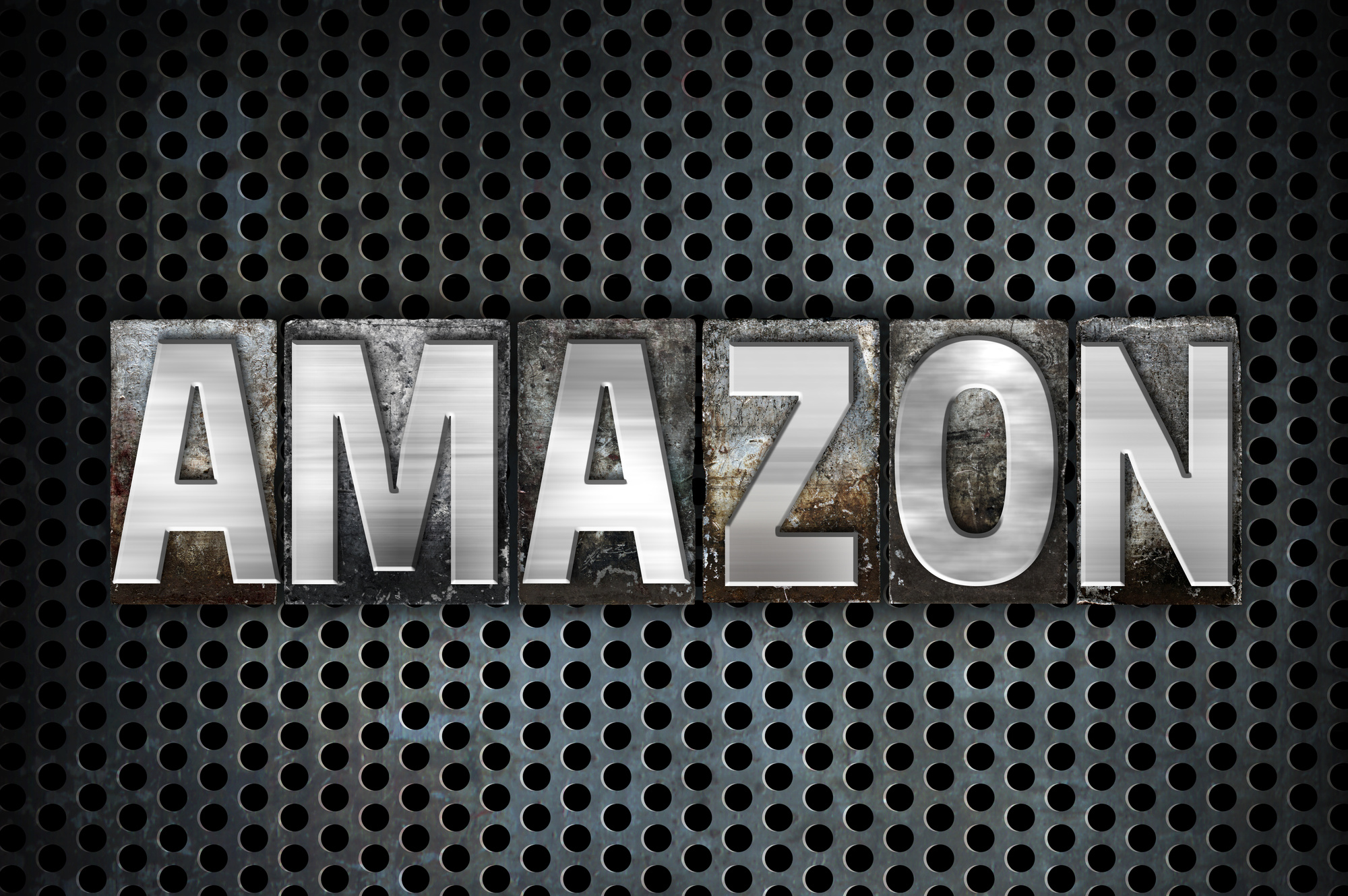 Amazon can be a reliable source of income for sellers if you know how to do it. Follow this guide on how to make money selling products on Amazon.
Want a passive income stream?
It's one of the best ways to increase your income without giving up your other responsibilities. Selling products online is one of the most popular passive income streams and Amazon is the biggest online retailer of them all.
Today Amazon is worth over $1 trillion, making it one of just four tech companies in this value bracket. It's an attractive option for people who need an online income so that they can work from home or trailblazers who aren't afraid to roll up their sleeves and build their own business.
Are you wondering how to get started with selling products and making money on Amazon? Follow this guide for a head start in the world of online retail.
Find a Profitable Niche
Not to be alarmed, but there are 185,000 sellers on Amazon and 12 million products being sold. So where are you going to fit in in this crowded marketplace and what products are you going to sell?
Finding a profitable niche will help you narrow your efforts into one "sub-market" that is easier to make money in. Instead of focusing on a broad market like clothing, narrow your niche down to women's swimwear or children's clothing made from organic cotton.
Product Research
The best products are the ones with high demand and low competition, so you'll need to do some product research. You can do this by using tools like Helium 10 to find the products that are already selling and trending on Amazon.
A few other things to consider when deciding on your product niche are:
Is it seasonal? Will anyone be buying it in a few months' time?
Size, weight and shipping costs
Is the price point and profit margin worth it?
Profit margin is the bottom line that will determine how much money you walk away with after the sale. You will need to consider what you're left with after all of your overhead costs.
If your product cost you 0.50c but you can sell it for $4.00 that's a reasonable profit if you can sell a lot of that product. If not, it's better to go with a more expensive product that will give you more in your pocket after fewer sales.
Find the Products That Answer a Problem
If you can find a pain point that a lot of people share and link this to a product that solves it, that's a safe place to start.
Reddit is a gold mine for finding out what kinds of problems are common for different people. You can also use social media or simply Google questions to find a gap in the market.
Once you've got an idea of a common problem, find the product that solves that problem and research its competition and demand.
Manage Your Start-Up Budget
The classic saying applies that "you have to spend money to make money". To get started selling products on Amazon, you will need to manage your initial funds. Here are some things to budget for in your start-up costs:
Purchasing enough inventory at a wholesale price for your online store
Shipping supplies
Professional photography and video to advertise your productsÂ
Marketing costs
Your Amazon account plan
You should budget for at least $2000 to get up and running with your Amazon store. If you don't have the funds you need in your pocket, consider taking out a small loan to cover your start-up costs.
Selling Products With Amazon FBA
FBA is short for "fulfilled by amazon". In short, what this means is that Amazon takes care of shipping your products for you once you've sold them.
After you've bought your wholesale products, they are stored in Amazon's warehouses. When a customer purchases one of your products, Amazon looks after shipping, tracking, returns, and refunds for you.
Amazon FBA is great once you start to move a lot of product. They do charge for the storage and postage service, so wait until you really need the service before you sign up for it.
Amazon FBA comes with other advantages as well. Amazon holds some of its customers as "prime customers". These customers spend on average $600 more per year on Amazon.
Amazon will show your products to these prime customers once you become an FBA seller. So you get exposure to better leads and higher-paying customers if you sign up for the FBA service.
Become an Amazon Affiliate
You don't have to actually sell products on Amazon to make money from them.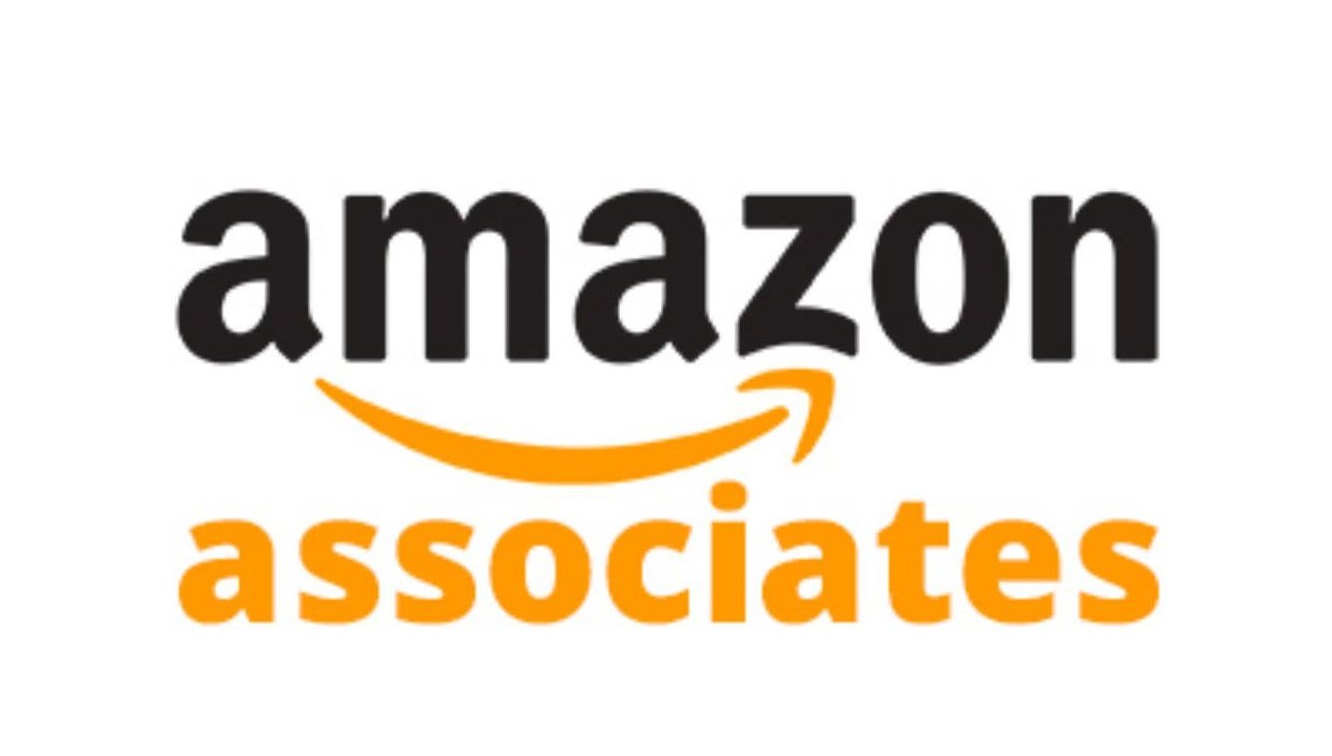 How? I hear you say. By leading traffic to products via links to Amazon's platform. These are called affiliate links.
If you're got a reasonable online presence, a successful blog, or social media following, you can sign up to become an Amazon associate. Amazon associates get special product links that they plant on their online platforms. If people use that link to find the products and make a purchase, the associate gets a cut of the profit.
One of the bonuses of hosting affiliate links with Amazon is that you receive a cut from any sale a user makes within 24 hours of landing on Amazon via your link. This means that you're profits aren't just limited to the product you're linking to, if a buyer makes a number of purchases within that 24 hour period, you also get a percentage of that sale.
Time to Dive In
You can make money on Amazon by selling products if you are prepared to put in the work. The rewards can mean that you have a stable, passive income without having to leave your house, but it's not a get rich quick scheme, it's business.
Our team covers everything from e-commerce to web design and digital marketing. Get in touch with us today to boost your online business.