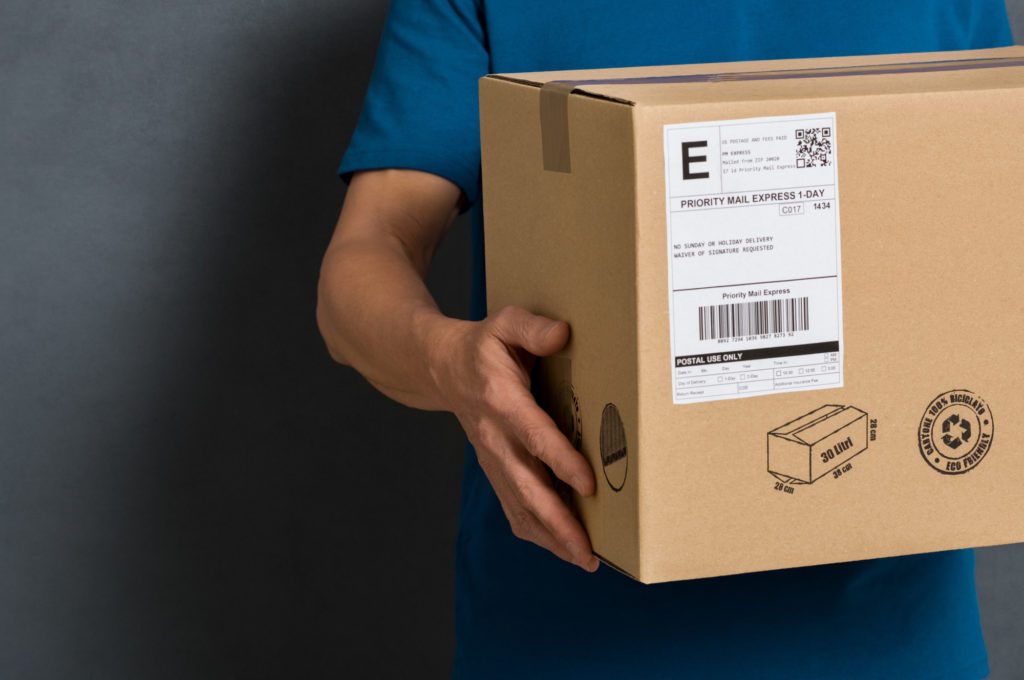 Amazon has expanded into the largest retail marketplace in the world. However, if you plan to make a profit using the service, you'll need to know what to sell.
Amazon provides sellers with the opportunity to reach a massive online audience. The site is a draw for consumers who want access to a seemingly endless supply of products. Consumers are flocking to Amazon to buy a range of products that they want and need, from personal care products to the latest cutting-edge technology.
With such a wide selection, it can prove difficult for FBA sellers to figure out which items to sell on the Amazon UK marketplace.
To find out the most popular categories on Amazon FBA UK, keep reading.
Profitable Products for FBA Sellers
For anyone new to selling on Amazon, choosing the right product is one of the most difficult decisions to make. It takes quite a bit of research to find the right mix of goods. However, you can use a few basic guidelines to get started.
Ideally, look for items that you can sell for between £20 and £100. It's also helpful to look for products that aren't oversized. Accordingly, try to find products that measure less than 45 x 34 x 26 cm.
It would also help if you considered the weight of a product that you might sell. Ideally, look for products that way under 5 kg.
Also, look for products where there's not too much selling competition. For example, try to avoid items where there are hundreds of reviews competing for top placement.
Still, you must find items that sell well. It's important to find goods that are worth the trouble of competing for sales.
Why Some Products Outperform Others
Some categories are more successful than others. Amazon determines the top categories by gross sales. The company uses an algorithm to pinpoint the best-selling products and categories.
However, there are a few traits that Amazon FBA bestsellers usually share. Typically, FBA top sellers fill a specific need. In other words, they solve important pain points for consumers.
For example, many consumers have an interest in weight loss. As a result, fitness products usually sell well.
Profitable products and categories attract a massive amount of online traffic, regardless of the time of year. However, it's important to remain wary of competing with big brands. It's challenging to compete with a well-established brand if you're new to the marketplace.
Instead, look for niche categories that provide a steady stream of traffic. You also want to find products that have many positive reviews.
Most consumers do online research before making a purchase. Part of that research includes reviewing comments left by previous buyers.
The most profitable products may have thousands of reviews. A significant number of reviews indicates considerable buying and engagement for that item. Consumers will consider purchasing a product with many positive reviews over one with only a handful of positive testimonials.
The Top-Selling Products on Amazon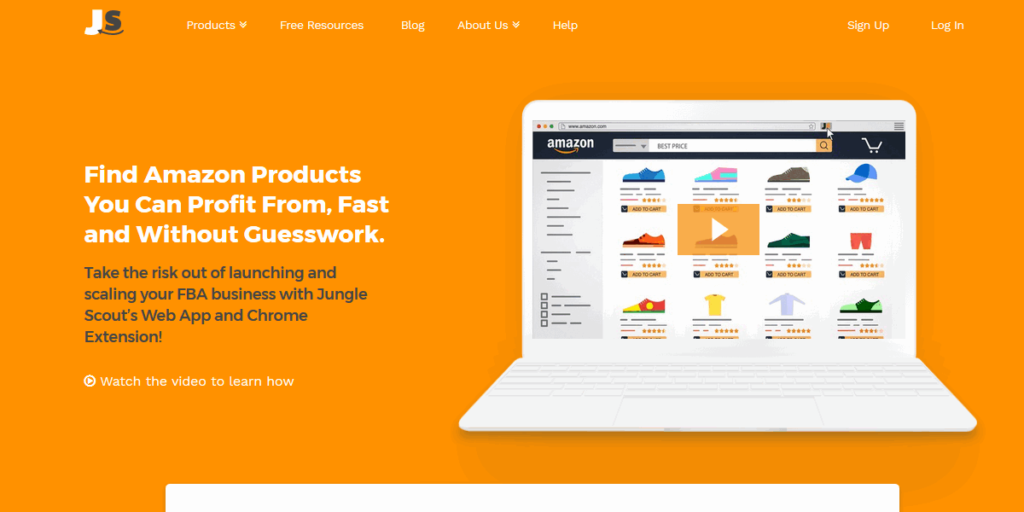 It's often challenging to carve out a niche on Amazon. However, that's where you have to put in work to find suitable goods for resale. Still, there are a few categories that stand out.
Counterintuitively, books are always a great seller, despite consumer inclination to all things tech. Also, books are a straightforward product. More importantly, however, they're inexpensive and offer exceptional resale value, especially if you can purchase them in bulk.
Baby items are also a top-selling category. As long as babies come into the world, people need things for them.
Jewellery is another hot Amazon item. It's also highly profitable.
In some instances, you can enjoy a 50% or more profit margin when selling jewellery. However, jewellery is a fiercely competitive category. Accordingly, you'll need to hone your SEO skills to attract consumers' attention.
Fitness is another top-selling category. Athletic wear is a particularly well-performing niche in the field.
Finally, people love gadgets. New electronic devices arrive in the Amazon marketplace all the time. If you can learn to master buying wholesale electronics, you can turn a tidy profit on Amazon.
Keep the Sales Coming
There's more to making money on Amazon than finding the right goods to sell. No matter how good you are at product selection, your goods won't sell themselves.
Accordingly, it's vital to find ways to attract buyers. One way to attract buyers is by building your reputation on Amazon.
When you make sales, for example, ask your customers for feedback. You can accomplish this task by sending a follow-up email after a customer makes a purchase. In the email, invite your customers to share reviews based on their experience with your product.
As an aside, it's also helpful to browse product questions and reviews. The information that you discover can help you to understand how customers relate to various products.
Also, work towards earning a best seller badge. Amazon updates its bestseller list hourly.
Some loyal Amazon customers start their searches from the Amazon bestseller page. As a result, it makes good sense to strive toward this coveted acknowledgement to help you achieve Amazon FBA UK success.
Get Expert Help to Increase Your Amazon Profits
Virtual Assistant UK has helped eBay and FBA sellers earn profit for more than a decade. We can help you master essential tasks such as product optimization, content branding, and storefront building. With our experience, we can help you to create a powerful online presence.
Virtual Assistant UK can help you market your online business successfully. We can also help you accomplish the many tasks that you must complete to succeed in today's fast-paced online marketplaces.
Contact Virtual Assistant UK today to find out more about partnering with us to build a successful online retail business.